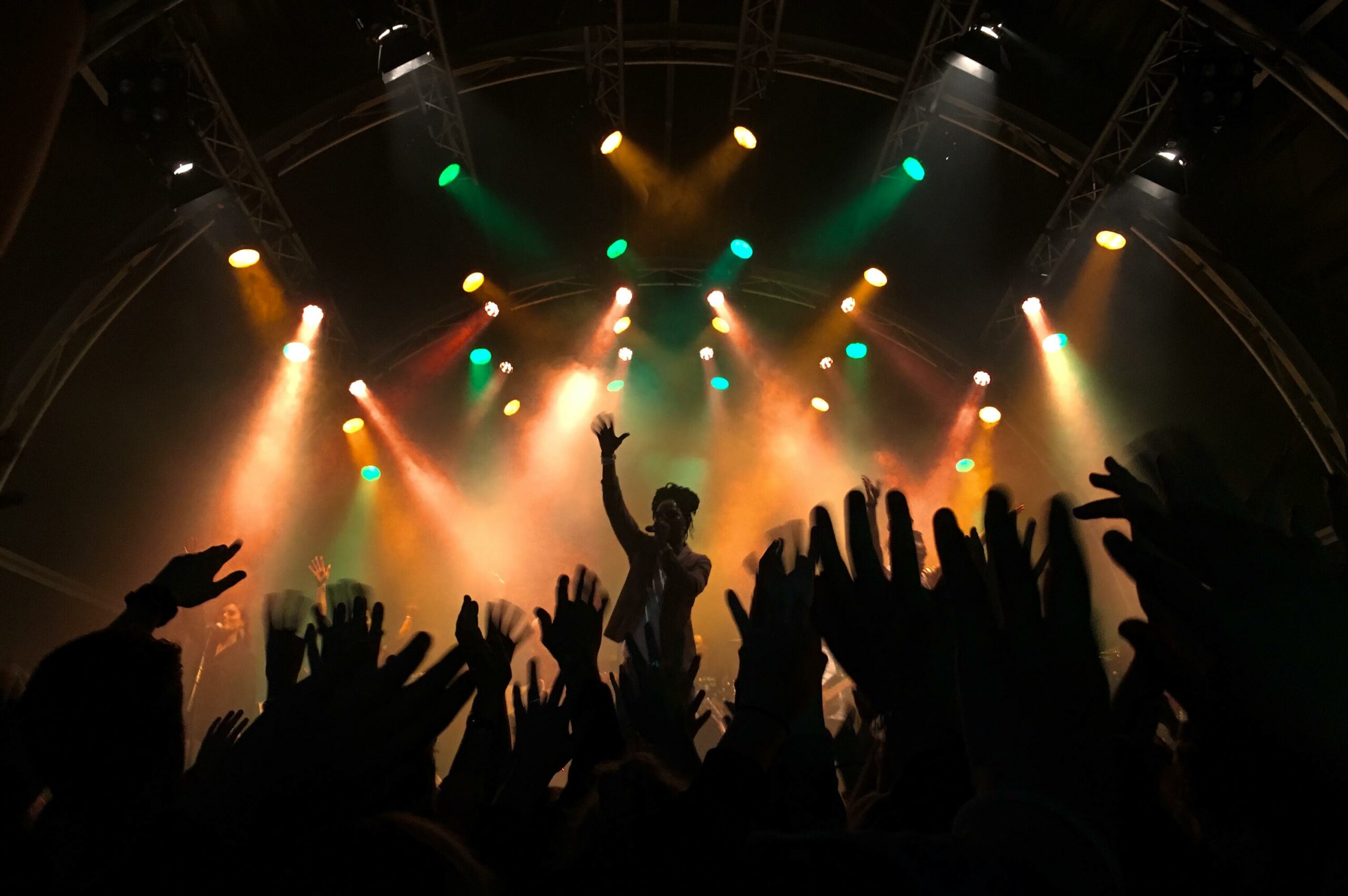 Important Tips for Watching Concerts That Will Definitely Give You an Unforgettable Experience!
Earlier last year, the government announced that concertgoers can attend offline concerts, which have now been widely held. This has become a breath of fresh air for concert-goers who have missed such activities for the past two years.
The number of concerts that have now been held gives you the freedom to choose which concert suits your musical taste!